Parents, please join us tonight for the WMS 6th Grade Winter Band and Choral Concert immediately following our Winter Title 1 parent night. Starts at 6:00 pm at the Washington Middle School Gymnasium.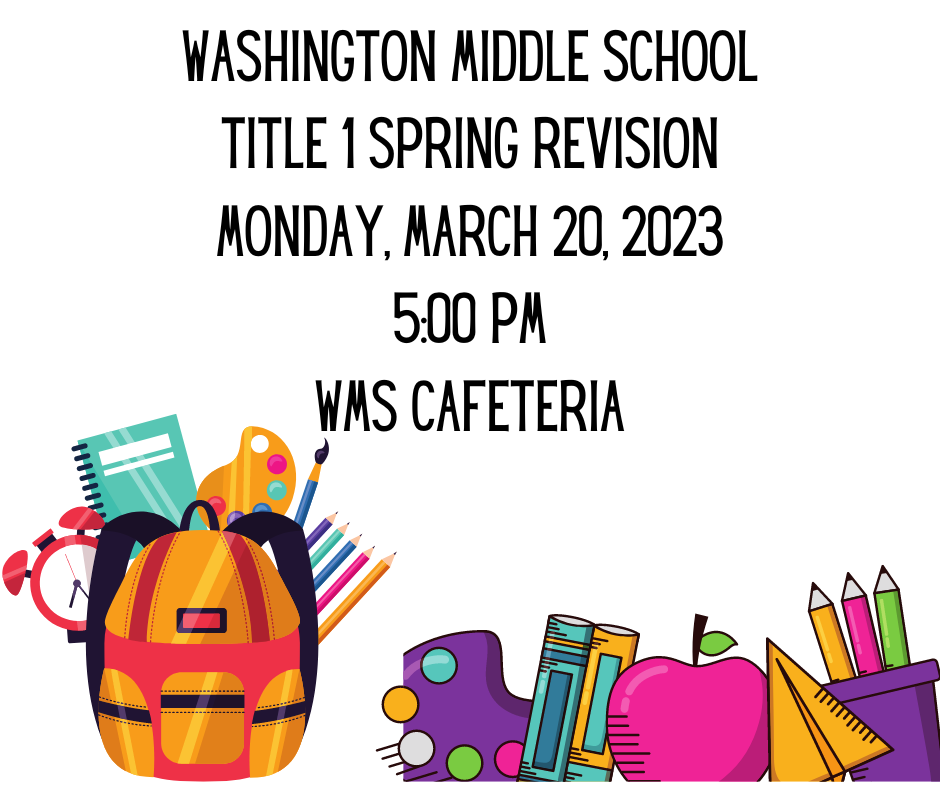 The PowerSchool app was recently updated. If you are receiving an error message when trying to access the app, please delete and reinstall the PowerSchool app. You will need your login information and the District Code (HDCN).
ESOL Parents, join us from 7:00-7:45 on October 27th, 2022 for breakfast and an informational session.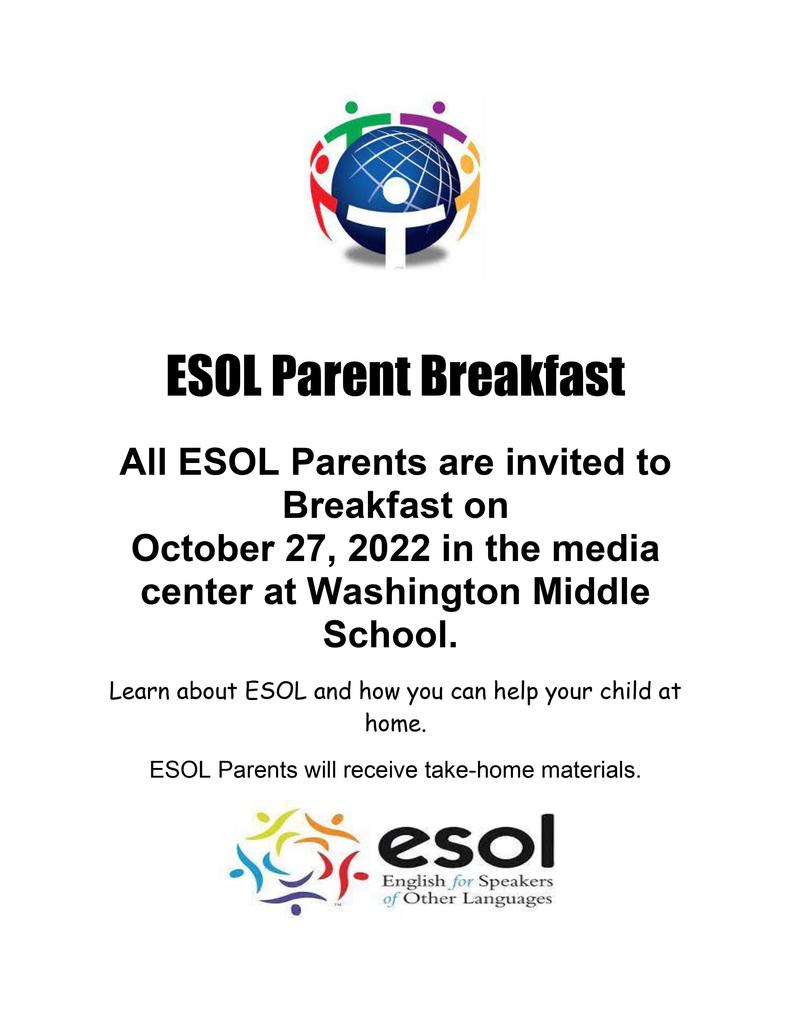 Students can access FREE tutoring through Clever!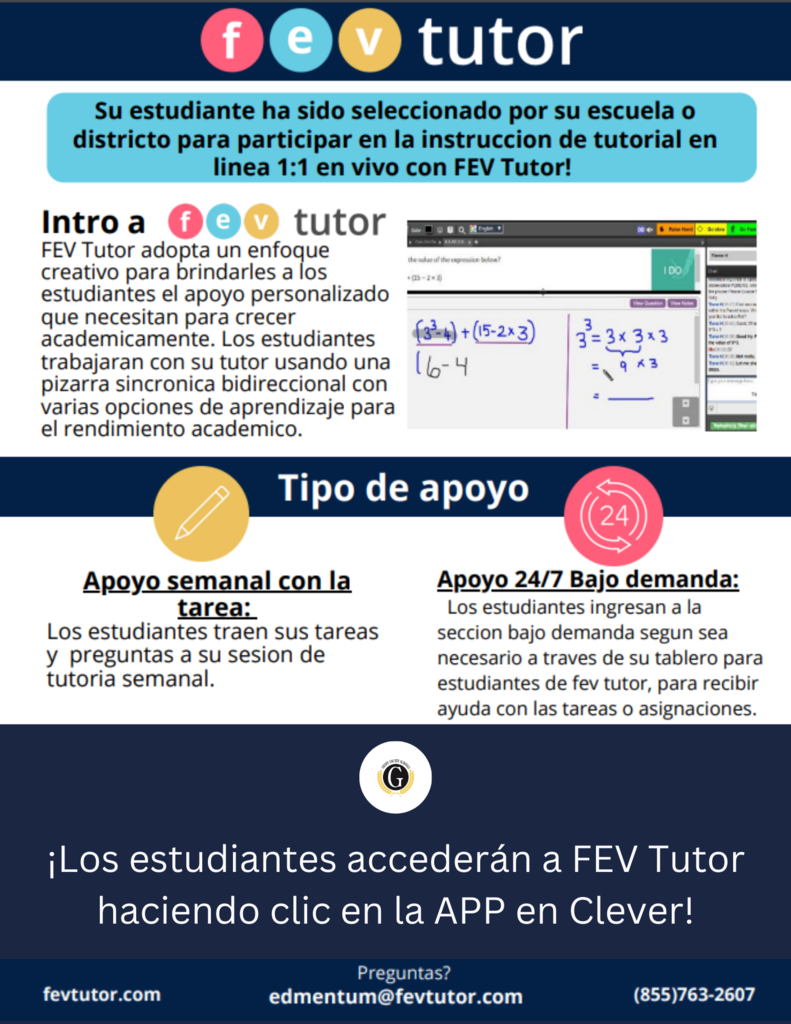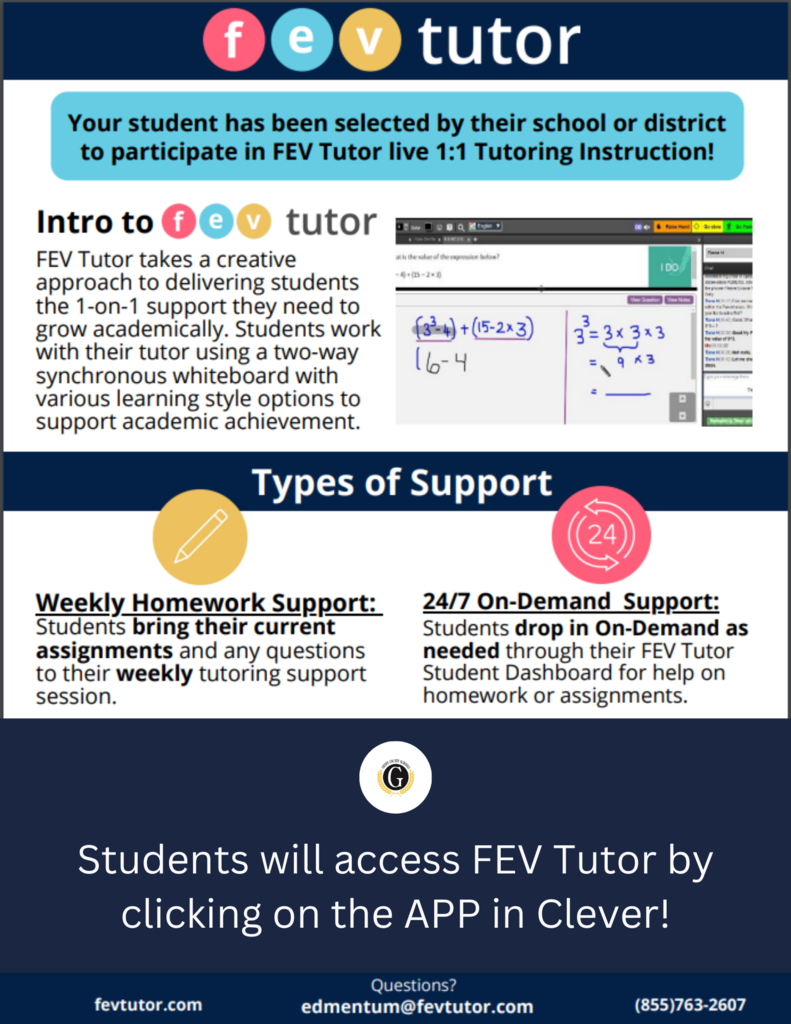 Don't forget our Title 1 Parent Night tonight at 5:30! We will have our annual Fall title 1 meeting and go over Milestones/EOG data with students and parents tonight. 5:30 in the WMS cafeteria.
The Washington Middle School Parent Engagement Plan and School Compact is located on the school website and is available upon request.
Thank you !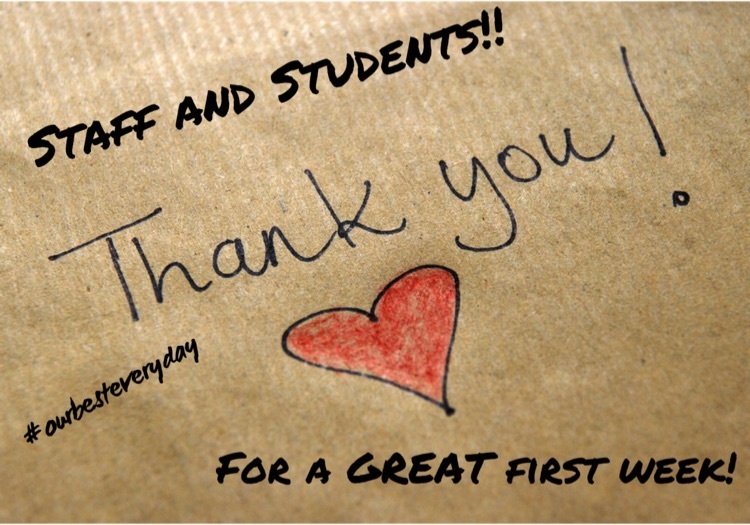 Welcome Back Students!!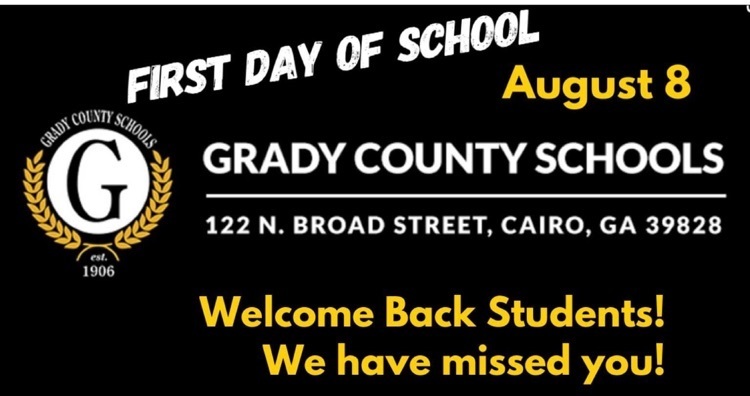 #GrowingGrady #OurBestEveryDay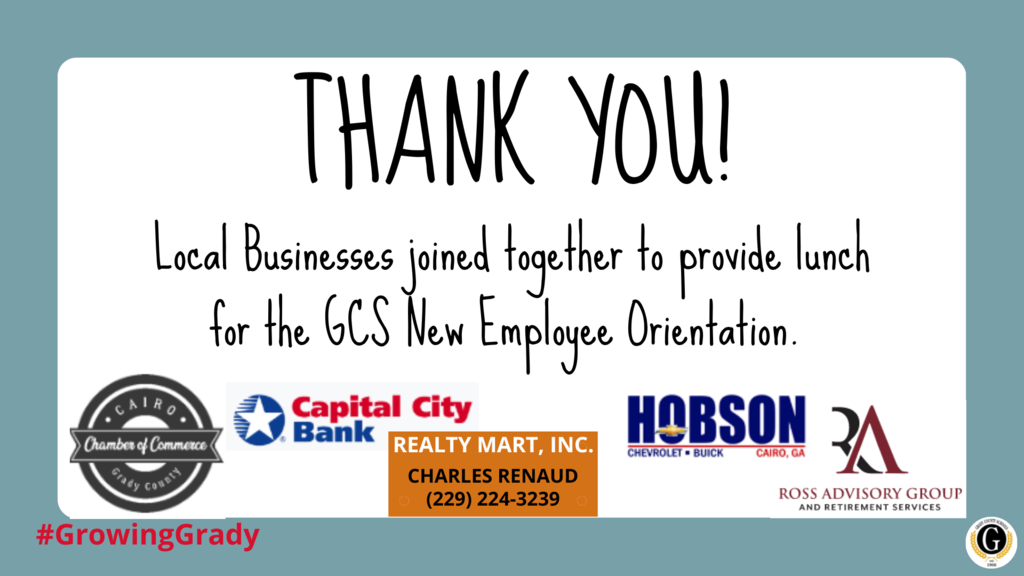 Last Day of School for all GCS Students! Congratulations on a great school year!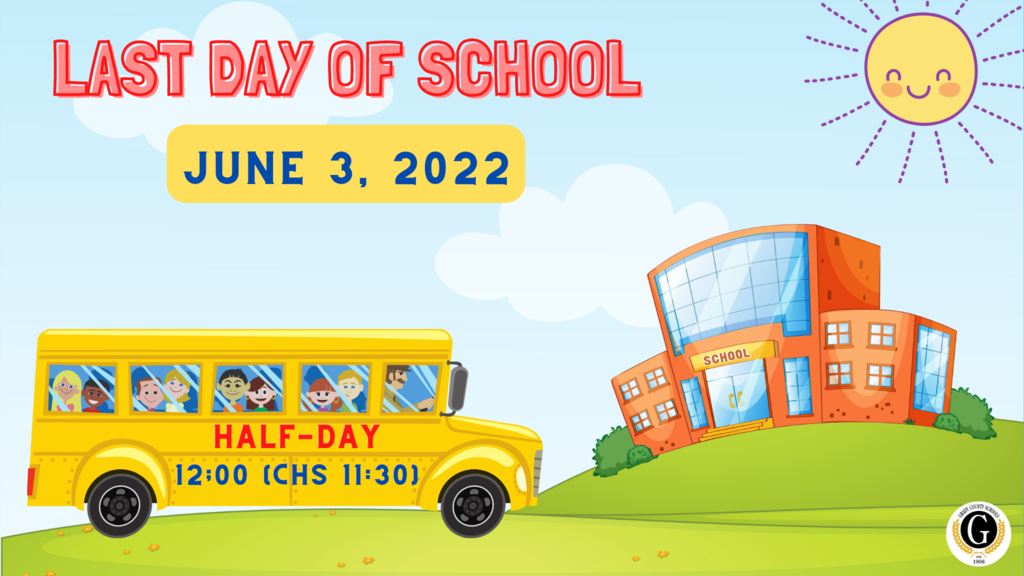 Finish the school year strong with FEV Tutor! All 3rd-12th grade students have access to create a tutoring schedule or access on-demand sessions at any time to get support. Tutoring sessions are offered Monday - Friday from 7:00am - 10 pm and on weekends. Students can access virtual tutoring through Clever by clicking on the FEV Tutor app.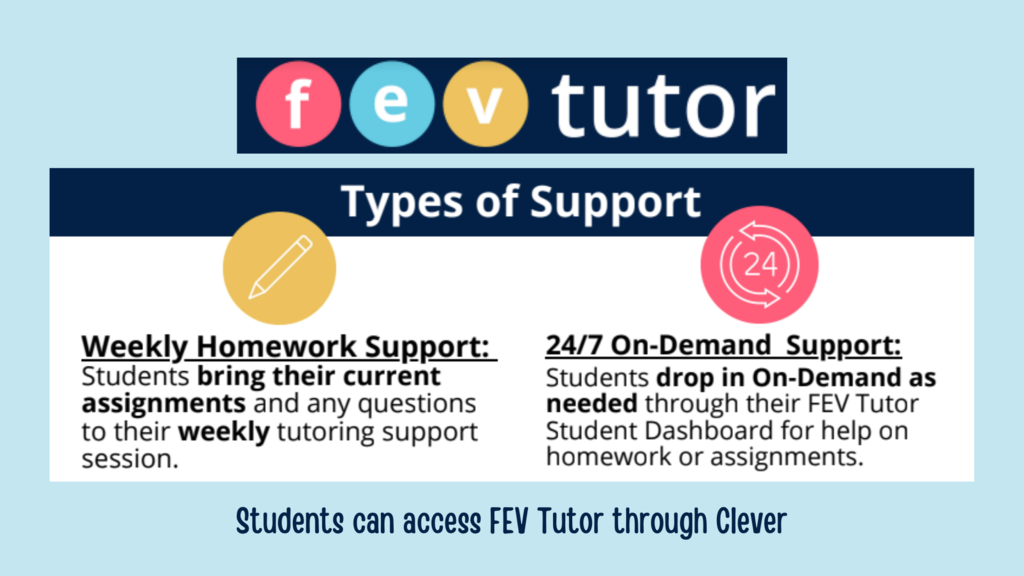 What is the Law?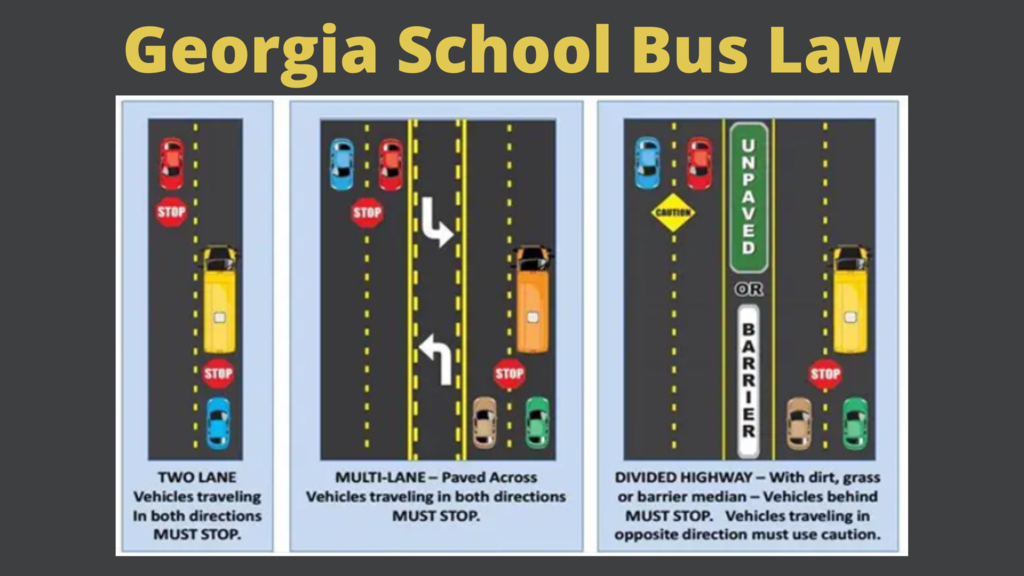 WMS Parents, Parents' Right to Know information is on the school website, in the school handbook, and available upon request.

#GETGRADYREADING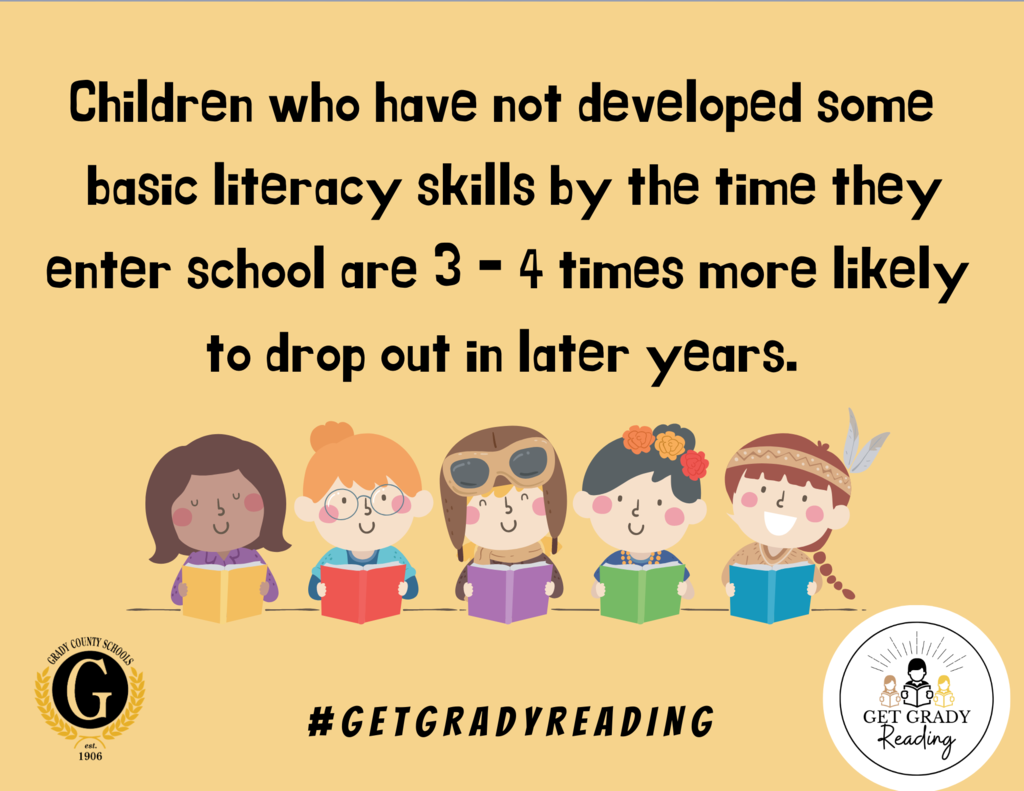 #getgradyreading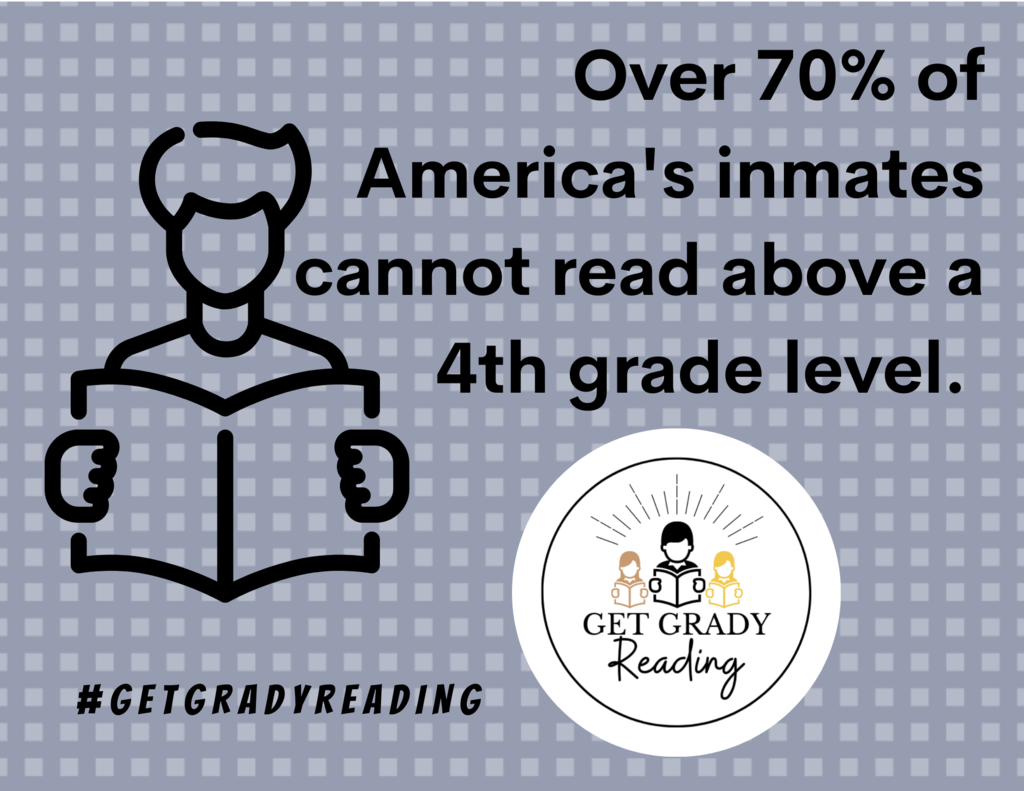 #getgradyreading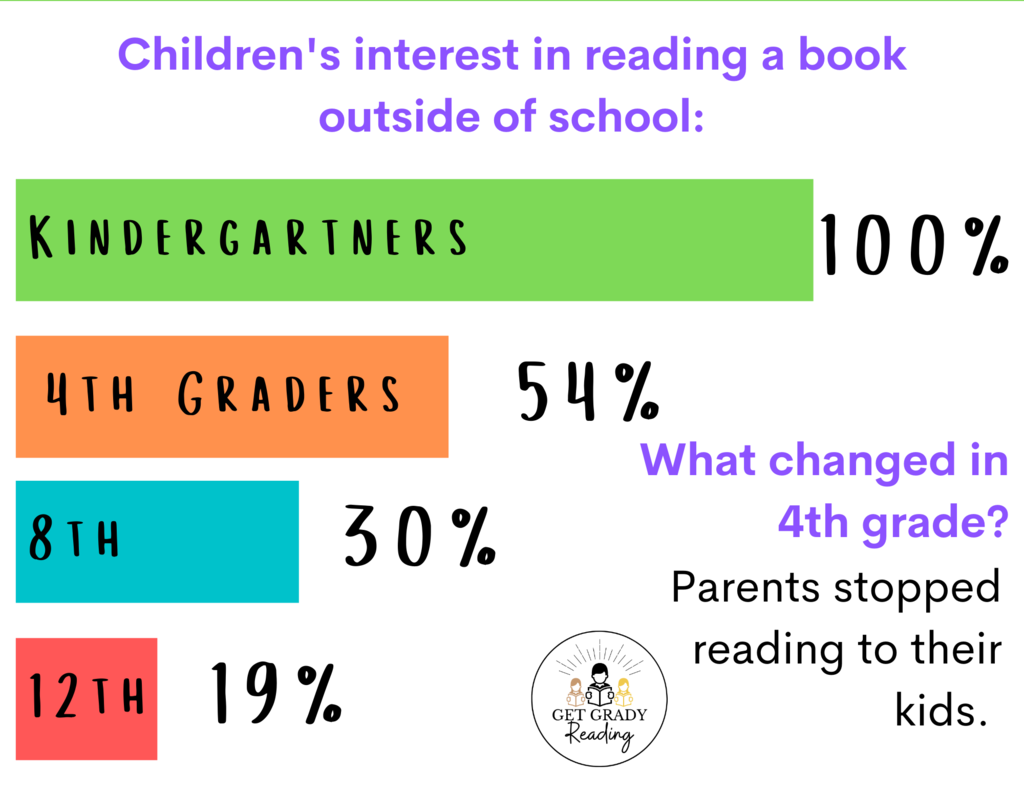 Dont miss Open House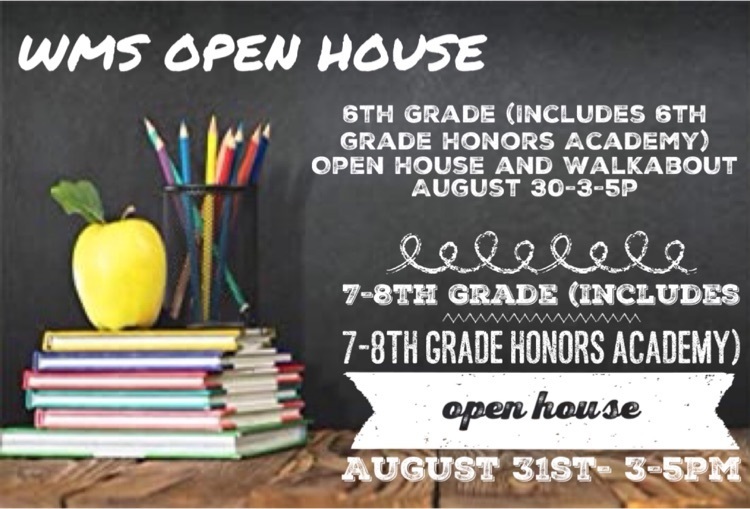 2021 Grady County Drive-Thru Back-2-School Blitz will be held at CHS on Syrupmaker Drive on August 21, 2021 from 9:00 am - 11:00 am. One backpack with school supplies will be issued per student/parent. Child must be present to receive school supplies.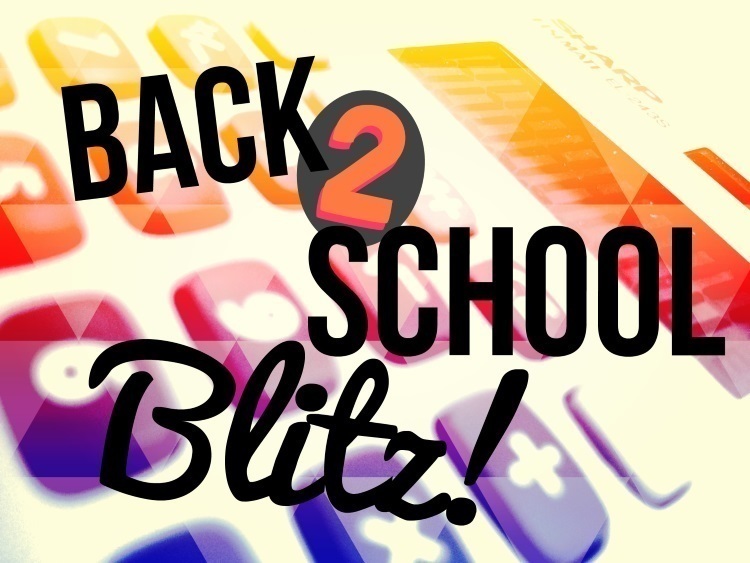 #GetGradyReading